Description
Regale your Frosted Works in the Elegance of Blue Cake Boxes for birthday cake bakery.
Diamond blue cake boxes are the Audrey Hepburn of the cake packaging world. Adorn your most decadent sweet sculptures with the grace of this light blue cake packaging to perfectly gown your frosted formal delights. Satin blue cake boxes have a look and feel of fortunes spent on packaging, but the opposite is true.
Even though your cake boxes in blue ship by sea, and even though the quality and value are at least on par with cake boxes from the huge packaging corporations and import resellers, we make your blue boxes ourselves and we price them with a figure that is as inviting as the opulent structure itself.
Our business makes these blue cake boxes for your bakery business. We acknowledge our bias, but these boxes look 5th Avenue amazing! Get some samples and see the sparkle with your own eyes.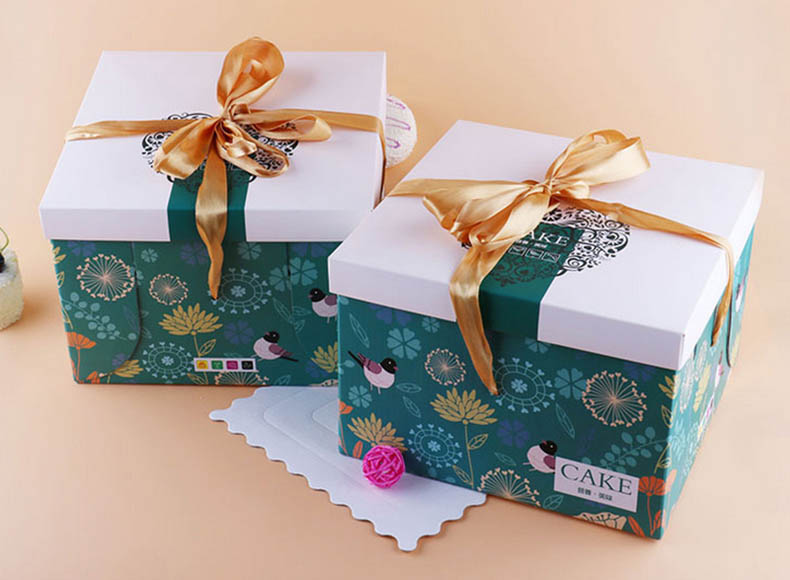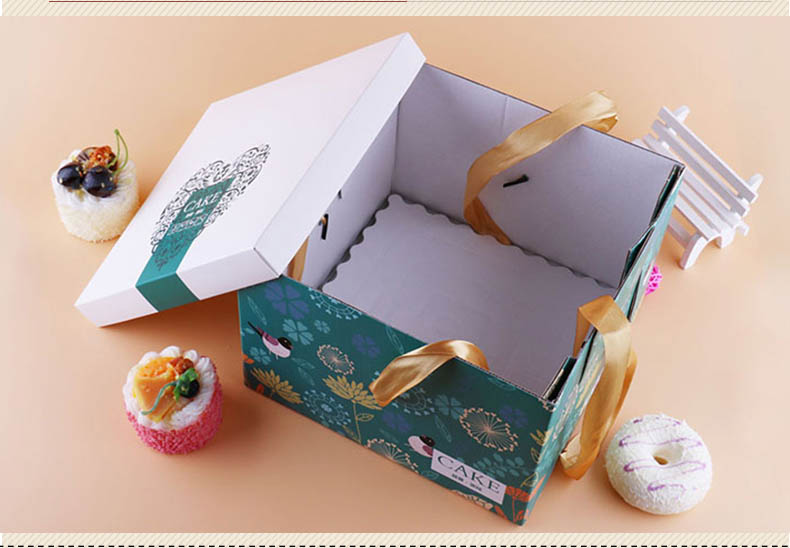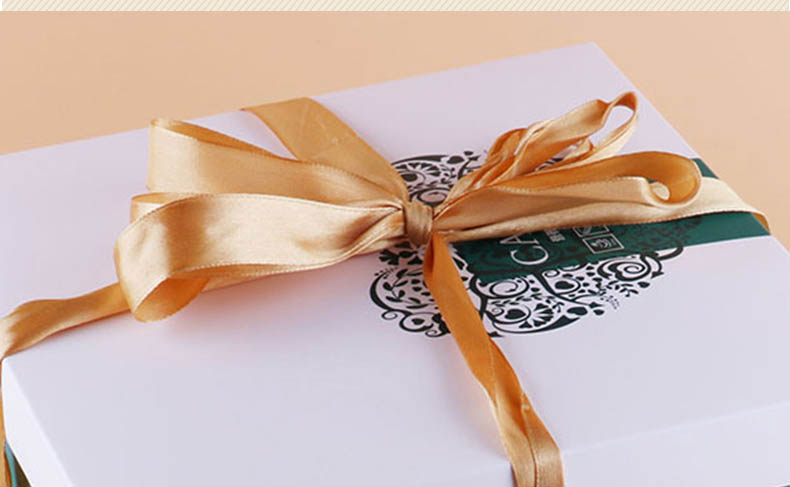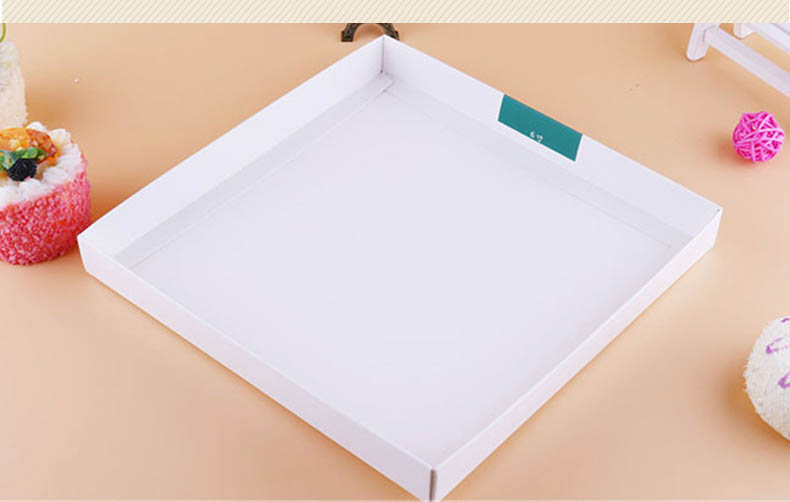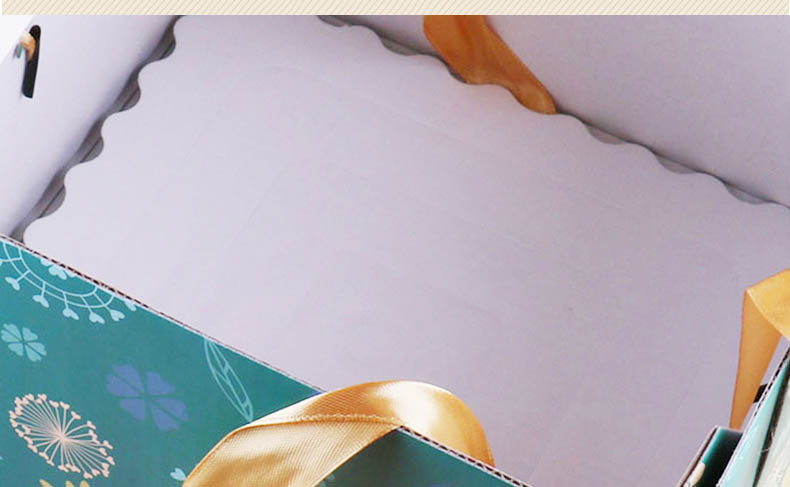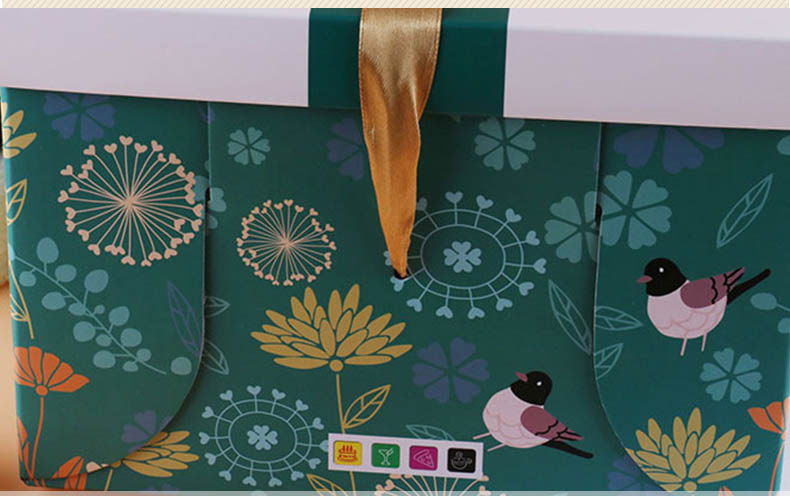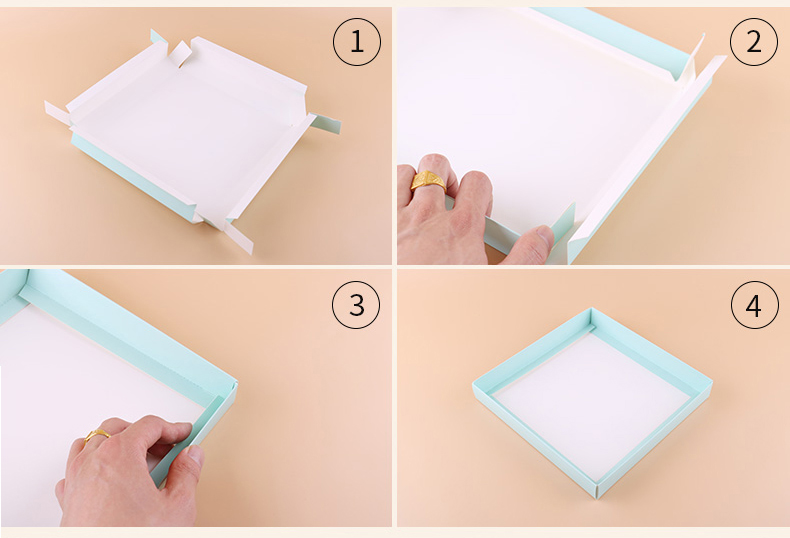 All products can be custom made,  please inform us with your requirement, such as the size, material, design and others.

Welcome to contact us for products categories.

If you don't see the product you are looking for, please contact us, and we will offer you suitable information soon.

If you have new idea or project, welcome to contact us and develop it together, we will be trustful partners!

VIEW OUR CATEGORIES FOR MORE
---