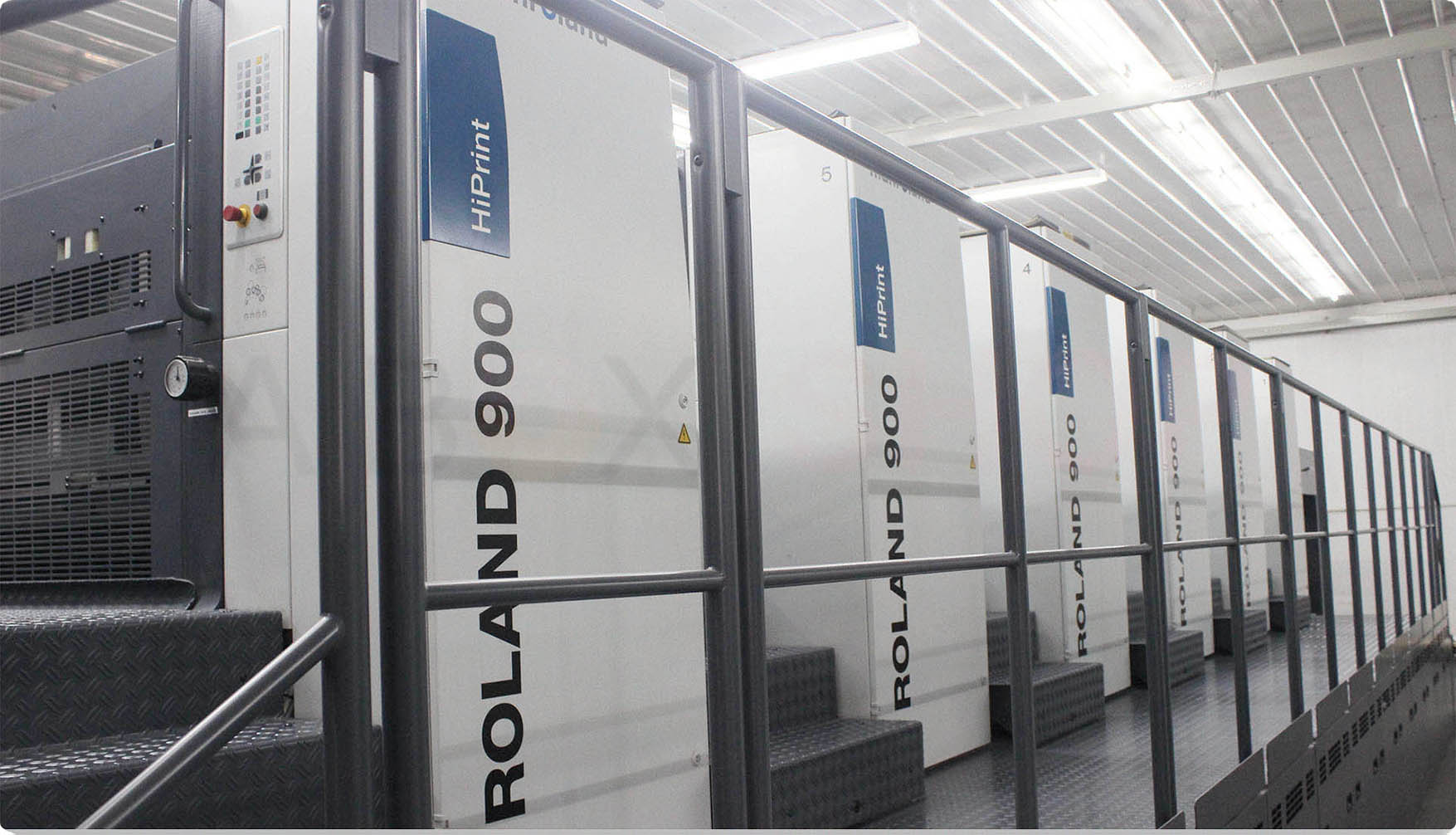 Who we are ? 
A box shop is belong to Moon Spring Pack, Inc in China(Yuyao,Ningbo).
Our printing & packaging factory is established on 2000, now we have 102 staff total, and offer custom packaging to our customers and promote their brand in the market. In order to develop the international business, we build Moon Spring Pack, Inc. which is a sourcing and sales team on 2007.
We can provide the whole packaging service according to customers' requirement, included cupcake box, macaron box, chocolate box, ice cream cup, and others. And except exporting the packaging, we also can source the items according to customer's requirement with good quality and good price, such as coffee bag, glass bottle, plastic products and others.
If you need any items, please feel free to contact us. Our scourcing team will find the most suitable one for you, believe we can cooperate with each other very well!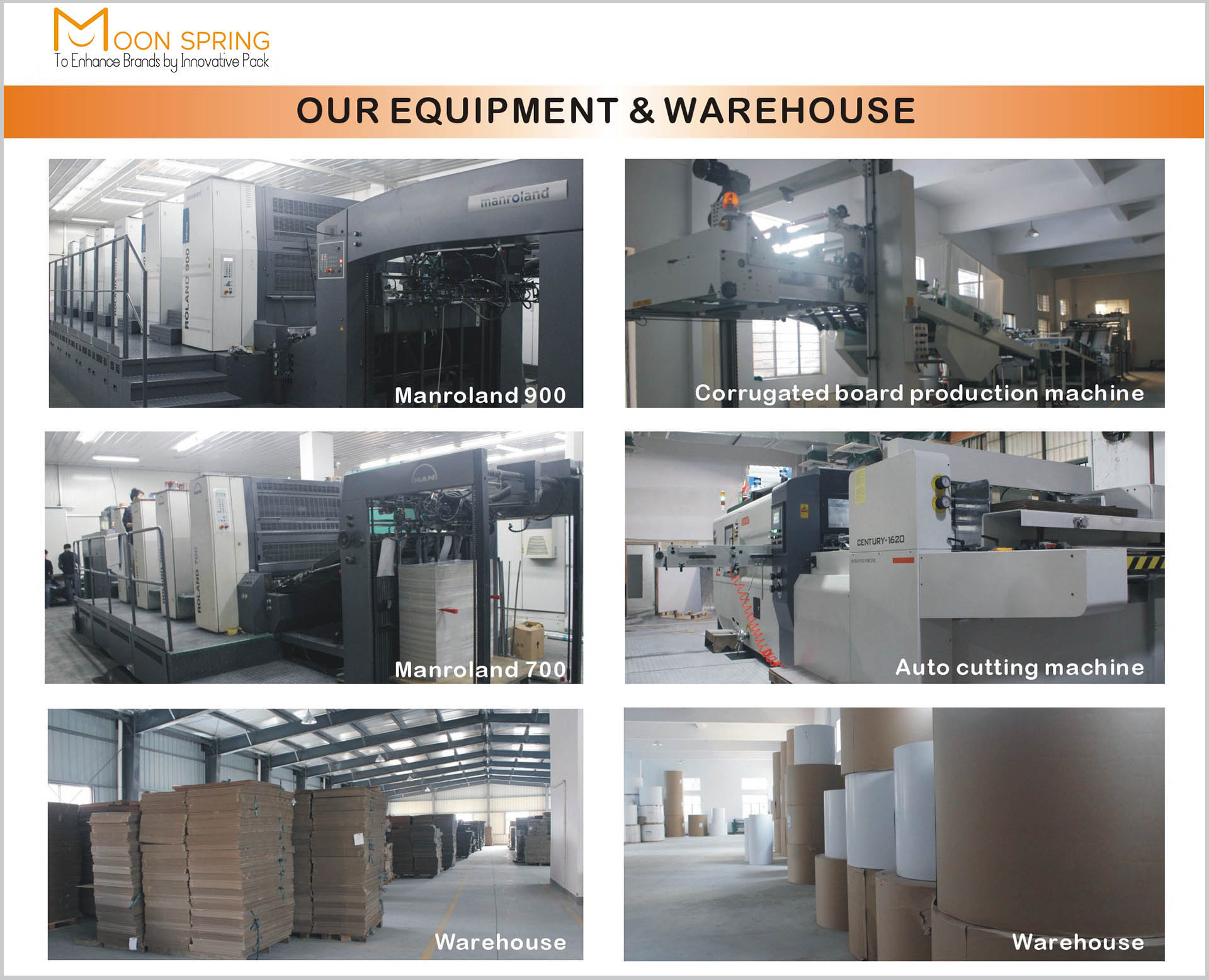 Why us?
1. Communicate efficiently on the packaging project with customers. Time is valuable for customers,  so we take care of each customer and prepare all the detail for them. We use our professional knowleage to help our customer save time and create what they need.
---
2. No worry that you don't know the packaging.  Some customer need to have a innovative packaging, but don't know how to make it or process it. We can help you know all the detail of packaging, some customers become packaging expert after cooperate with us.
---
3. A whole advanced equipment. Our packaging factory own most advanced printer – Manroland 900, and other good machines for design, proof sample, cutting, glue, handling. Offer our best quality and service to our customers.
---
4. A whole good management. After more than 18 years development, our workers system is very mature and efficient. Our designers, printer operator, handwork workers, sales are all work together very well and produce the goods with good quality on the plan, and make sure our customer get it in time.
---
5. Competitive price. We have large stock to keep much material, such as kraft, ivory board, duplex board and others. This can ensure we always have material to print for our customers and can offer our customers good price.
---
6. Best service. We have a professional team on the whole order, meet with different requirement, we offer the suitable solutions. Included the design, proof sample, quality control, transport, after sales. With our service, customers can enjoy the whole processing.
---