How to customize your packaging?
---
Confirm the style of packaging used for your goods

, and it's better know which style is suitable for your goods.
For example, you need cake box, and you like the foldable with paperboard material. Below is some style of box, which is made of paper board.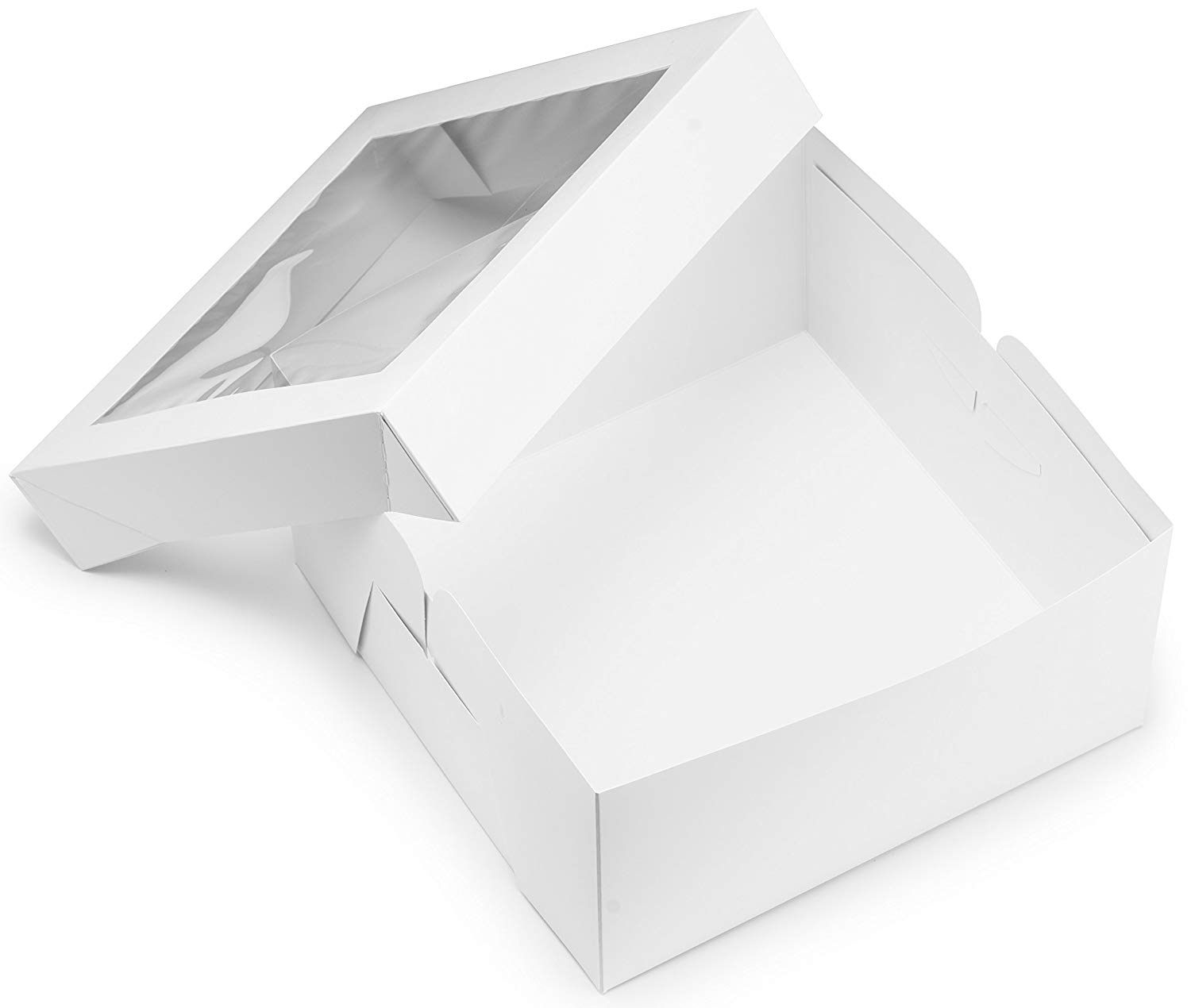 ---
When you confirm the style of pacakging, and them check which mateial do you need. 
Below is corrugated board

Below is grey board(rigid box)

Below is kraft paper

---
After you confirm the style of packaging and material, and then you can check the size of packaging for your goods. Such as you can use 12x12x6inch(inside size) cake box for your cake, if you don't know which size is suitable, you can try some test with your goods.
What is the next step? We can make the design for your box, so according to your style of packaging and material, we can know what layout is for the box. The designer can use it to create the artwork for your box, when the artwork done, your unique box would be coming soon.
For now, the main thing for your packaing is finished. In order to make the box looks better, we can use some handling for the surface of the paper, such as gloss lamination, matte lamination, golden hot stamp, UV coating. You can know it better with looking below pictures.
Below is gloss lamination and matte lamination

Below is golden hot stamp

Below is UV coating

All of these steps done, your unique packaging is created. 
If you have any question on it, please feel free to contact us.
---