Description
Cuddle Your Cakes in the Comfort of Natural Brown Cake Boxes and Printed Cake box.
Brown cake boxes give your cakes a warm presentation and an added sense of value beyond what you would expect from a cardboard cake box. Maybe that's because these aren't your typical recycled cake boxes.
Our natural kraft boxes are made from virgin scrap from saw mills and even though these boxes are some of the strongest going, they use 1/3 fewer trees. You can actually see the natural plant fibers in the paperboard of the brown cake packaging because no harsh chemicals are used to bleach the material.
Your printed cake boxes are printed with soy based ink and grant the rich feel of  happy. We print and manufacture cake boxes in multiple color choices, but the organic tones of these brown cake boxes feel like home.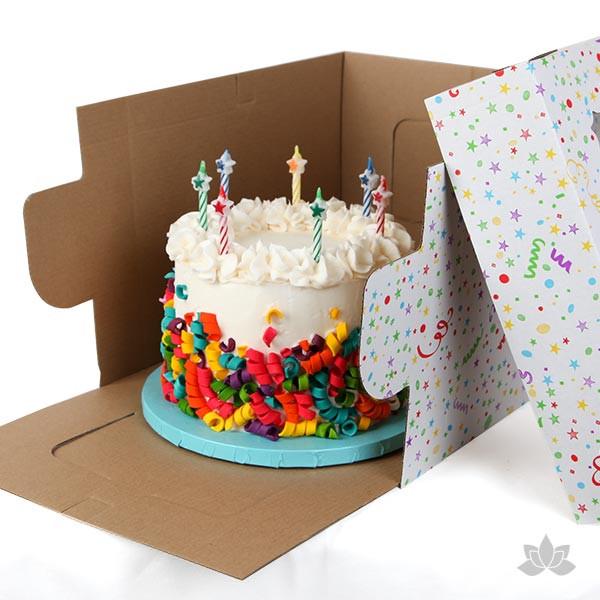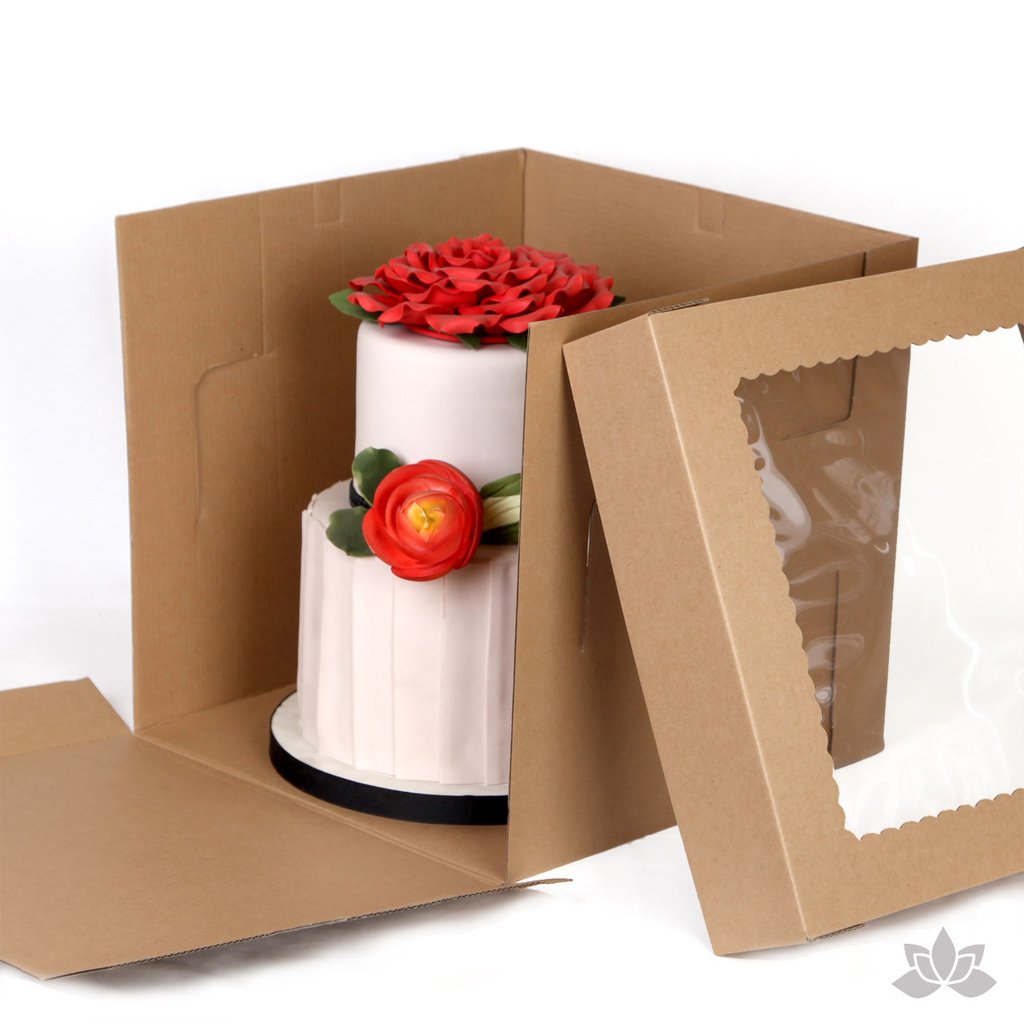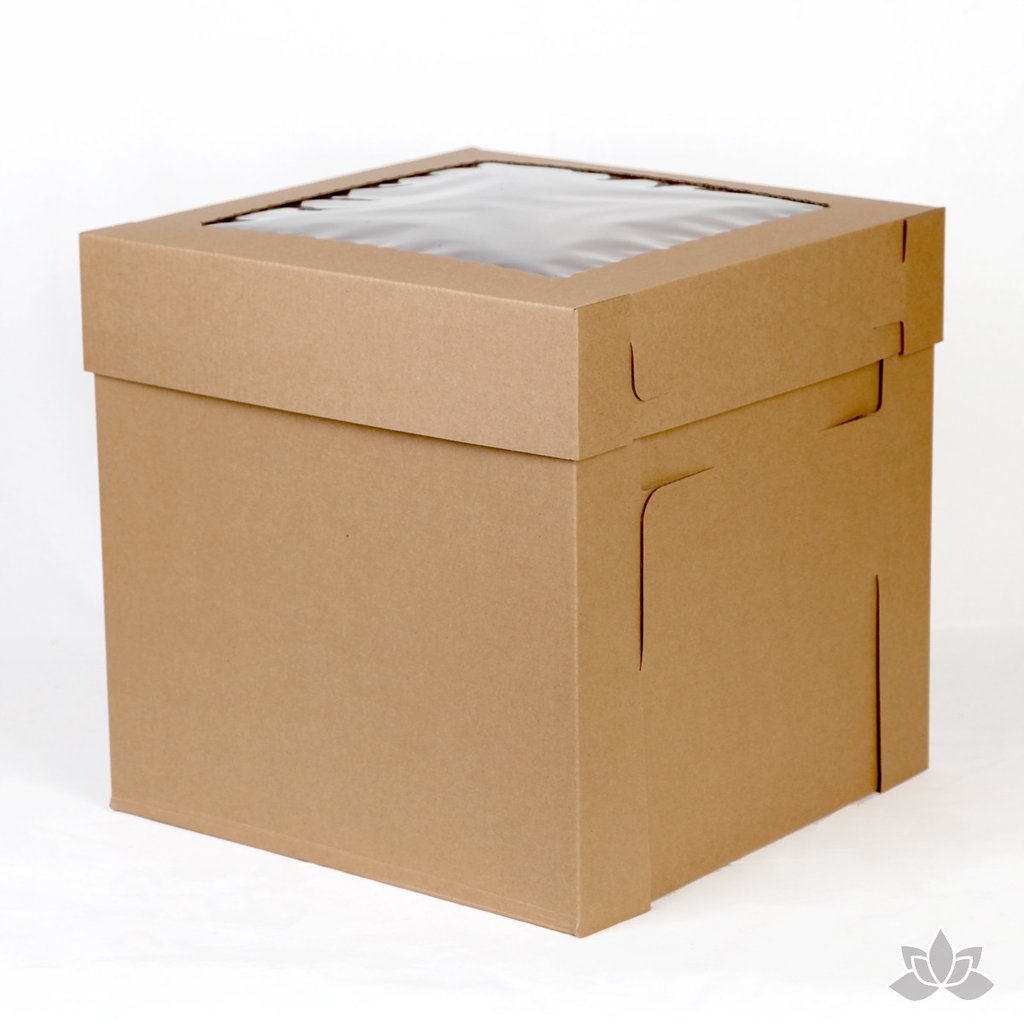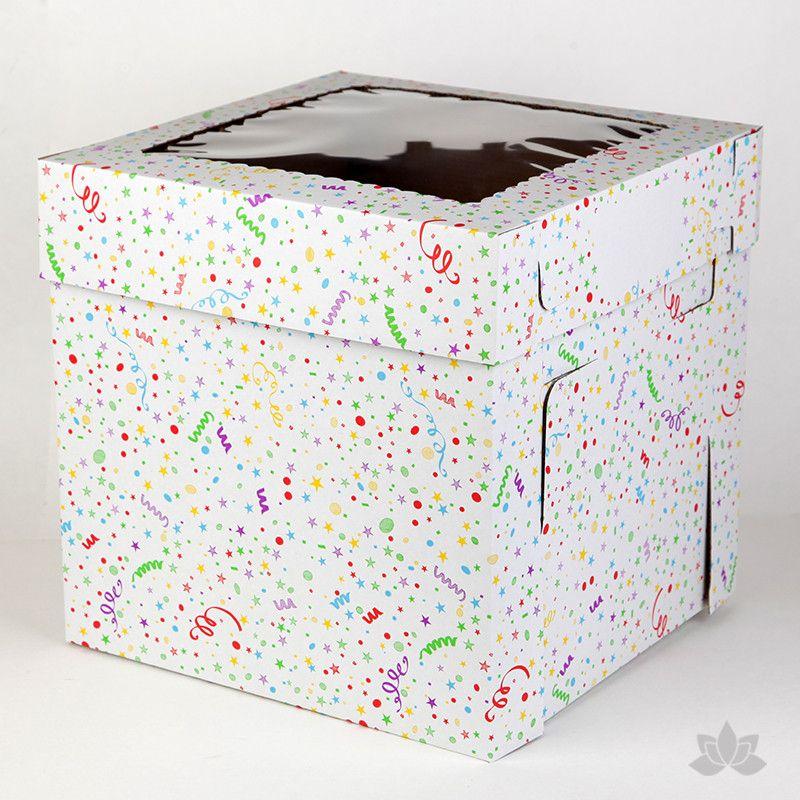 All products can be custom made,  please inform us with your requirement, such as the size, material, design and others.

Welcome to contact us for products categories.

If you don't see the product you are looking for, please contact us, and we will offer you suitable information soon.

If you have new idea or project, welcome to contact us and develop it together, we will be trustful partners!

VIEW OUR CATEGORIES FOR MORE
---