Description
Any baker can tell you that having a quality cake board is key. Thankfully Wilton carries a selection of greaseproof cake boards, in different sizes, to add a crucial layer of support to any freshly baked cake.
These cake circles have so many uses. Set one on top of your pan to flip out your cake to cool, then set one on your rotating stand before decorating your so you can easily transfer it once you're through. An invaluable tool for any cake decorator.
Cake boards are the very foundation of your cake presentation (…aside from talent, patience, practice, time, perseverance, love of craft…and probably a lot more besides). From a packaging perspective, choosing the correct cake board for your delicious vision involves lots of choices. Because selecting the prefect cake circles can be a challenge, you can visit the Get Samples page and grab a few cake rounds to try out in the comfort of your own kitchen.
Cake circles give your cakes support when cooling and decorating,Greaseproof,Color: White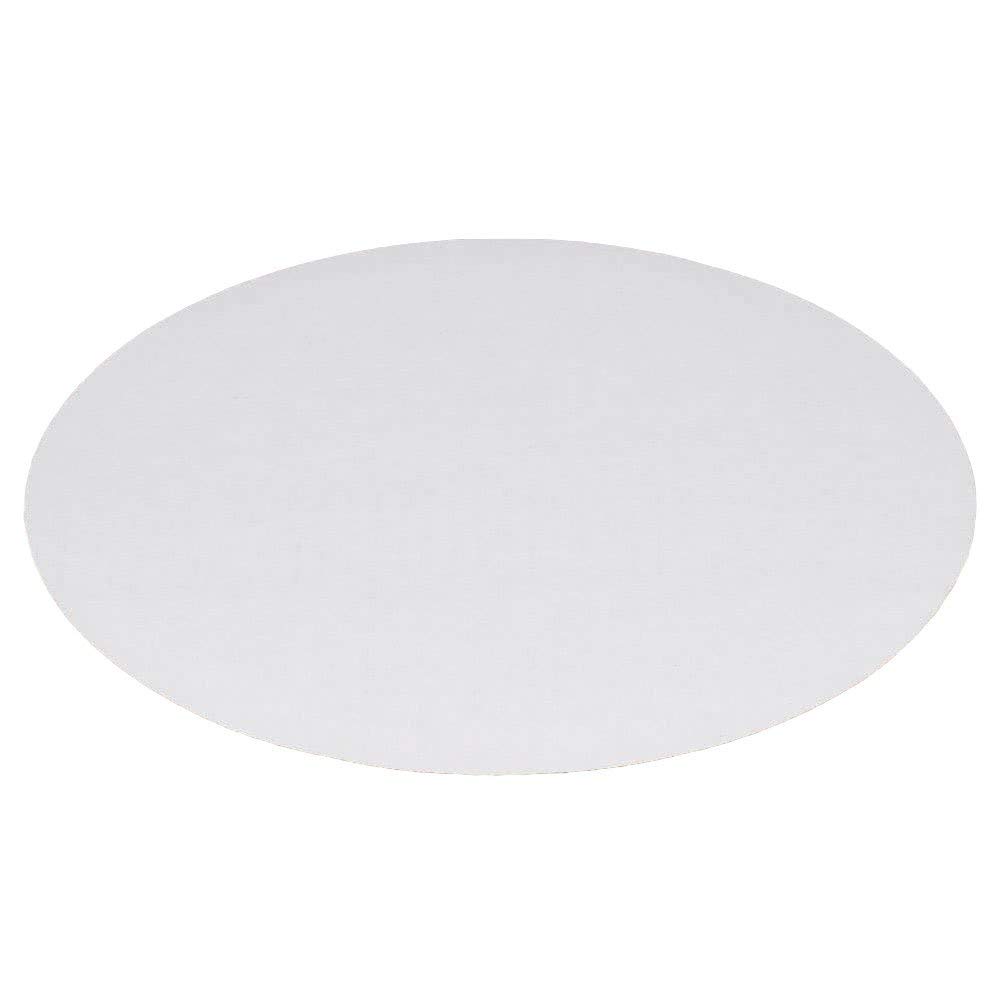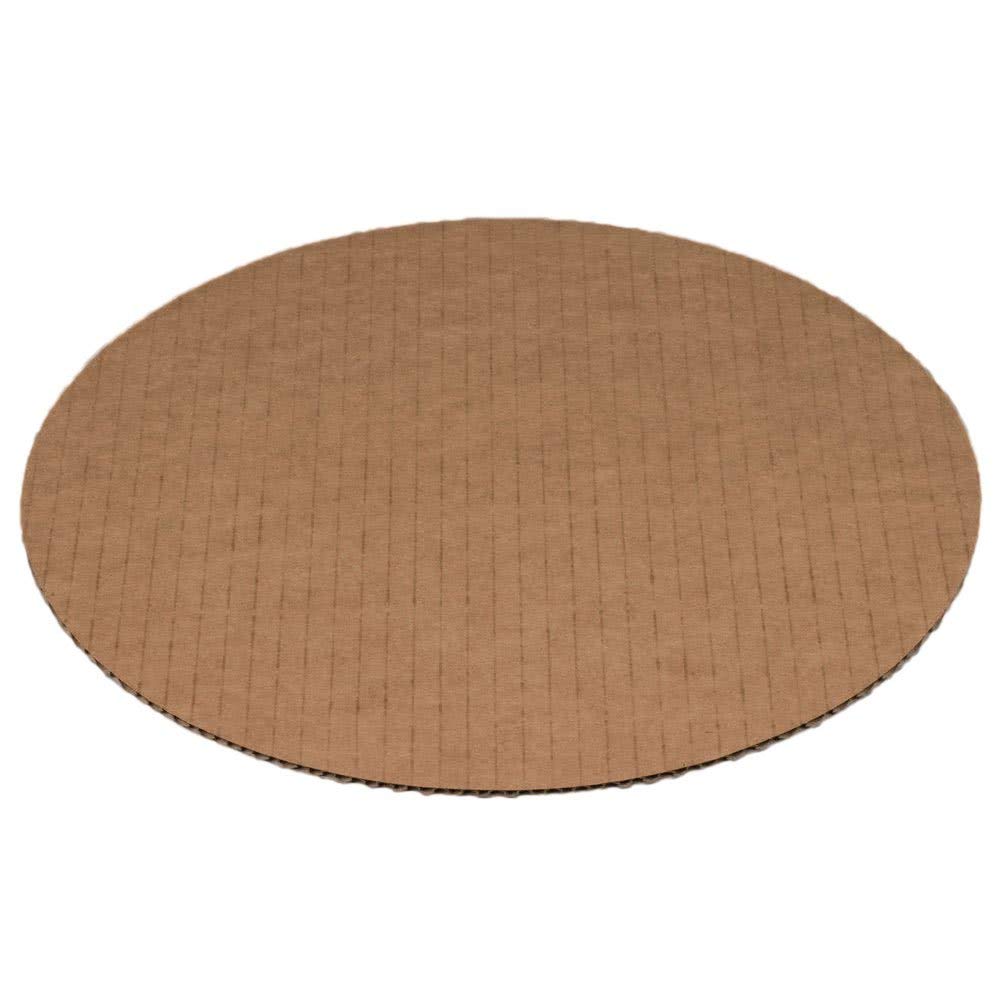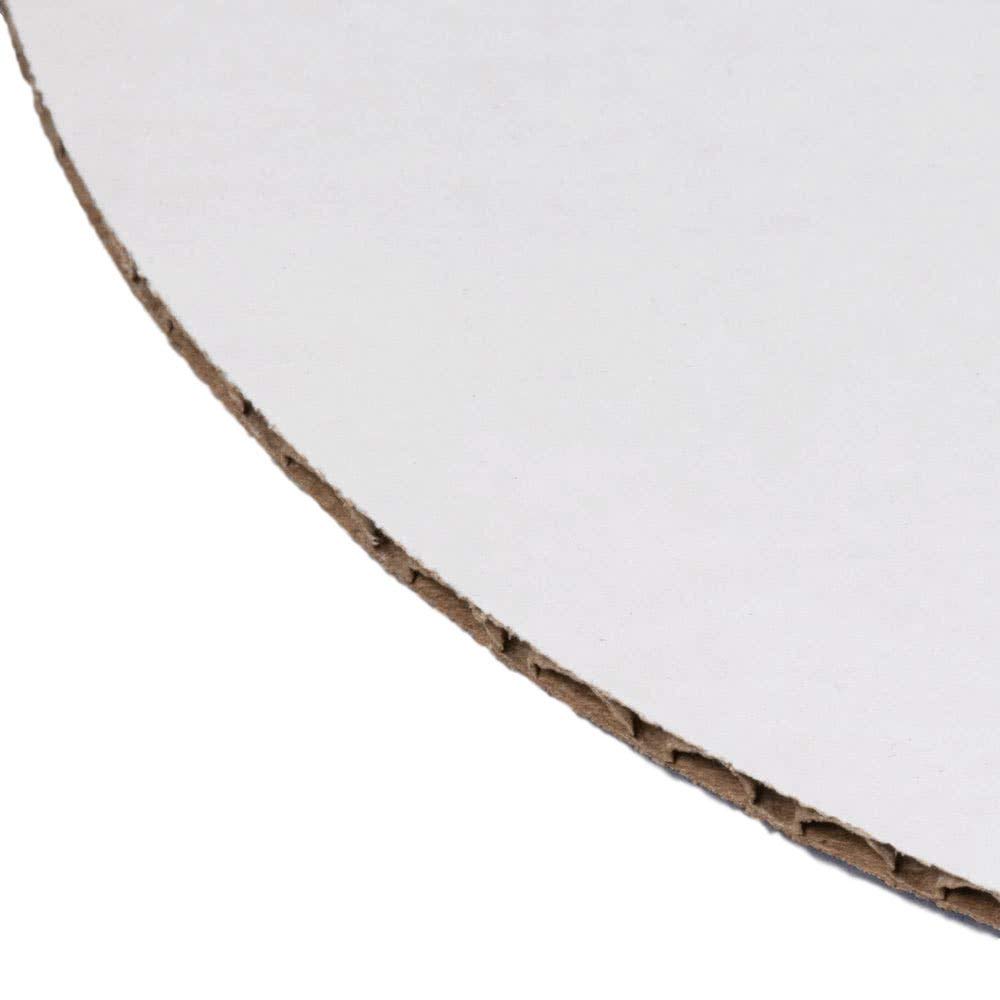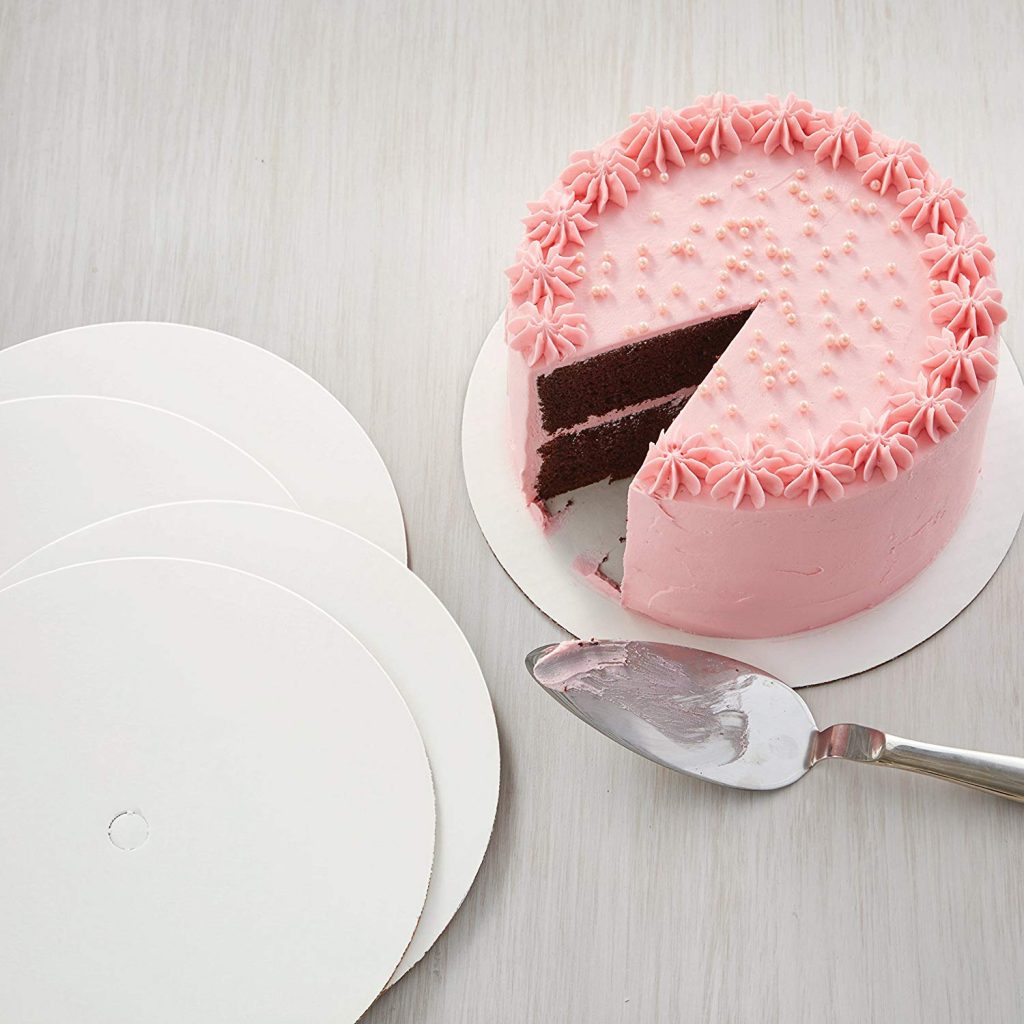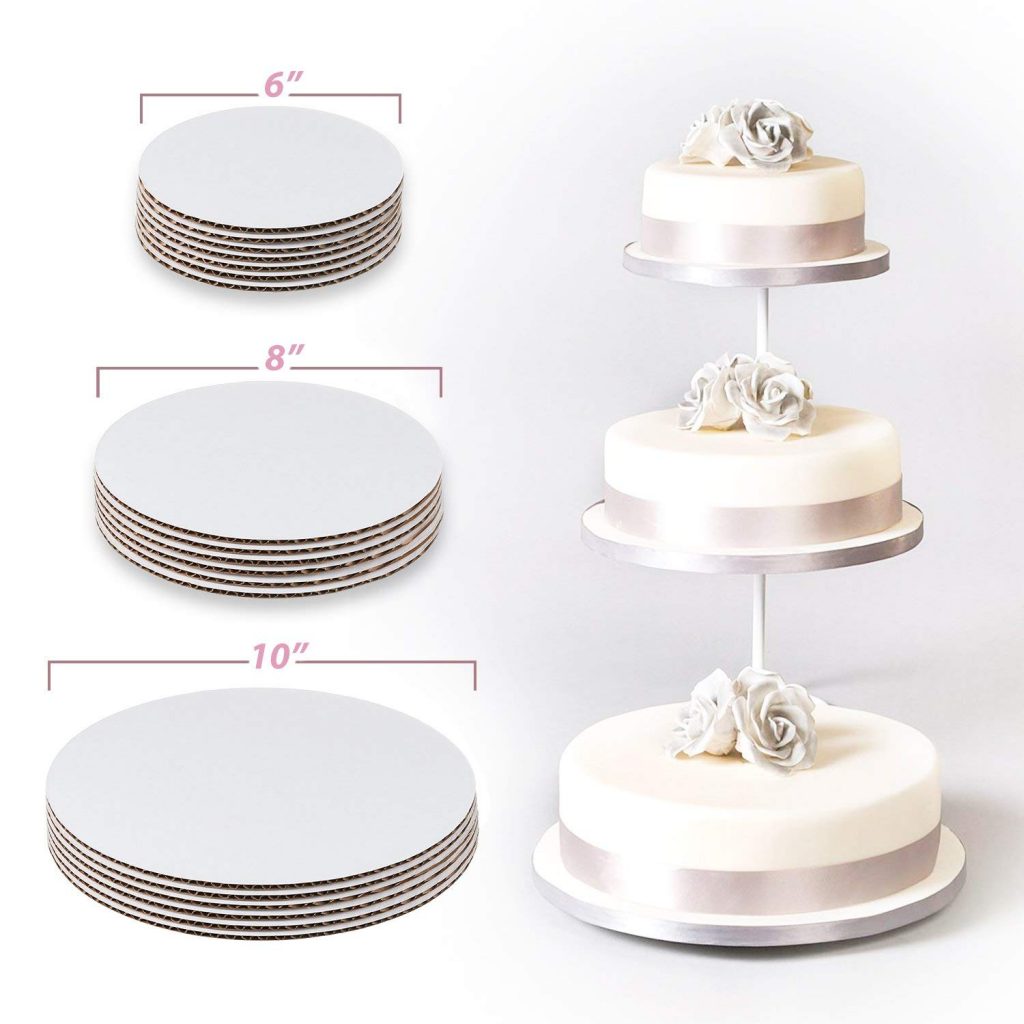 All products can be custom made,  please inform us with your requirement, such as the size, material, design and others.

Welcome to contact us for products categories.

If you don't see the product you are looking for, please contact us, and we will offer you suitable information soon.

If you have new idea or project, welcome to contact us and develop it together, we will be trustful partners!


 VIEW OUR CATEGORIES FOR MORE
---