Description
The Jar is a 12 oz clear PET single wall jar with 89-400 neck finish. Single wall jars are normal 1-piece jars. They're called "single wall jars" to distinguish them from the 2-piece double wall jars. This jar is made of polyethylene terephthalate (PET). PET is of the polyester family and is semi-rigid, and very light-weight. It has high clarity, is strong and impact-resistant. It has a good chemical resistance. Avoid using PET containers to store products that contain essential oils greater than 5% or fragrance oils greater than 15%. If your oil percentages exceed these respective levels, please consider using glass. This jar is typically used for lotion, cream, serum, gel, putty, clay, hair products, skin products, cleanser, and other personal care products. This jar has a 89-400 neck finish, and will fit closures with the same finish. The first number is the diameter of the container's opening (in mm). The second number refers to the thread/style/depth of the closure's skirt.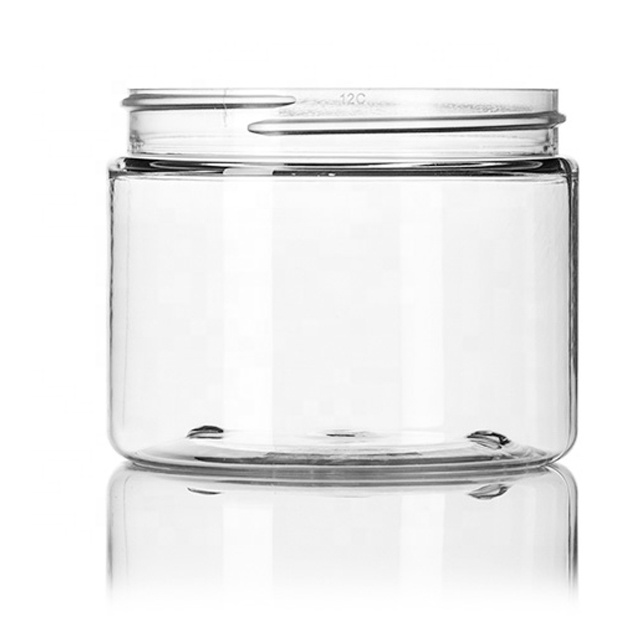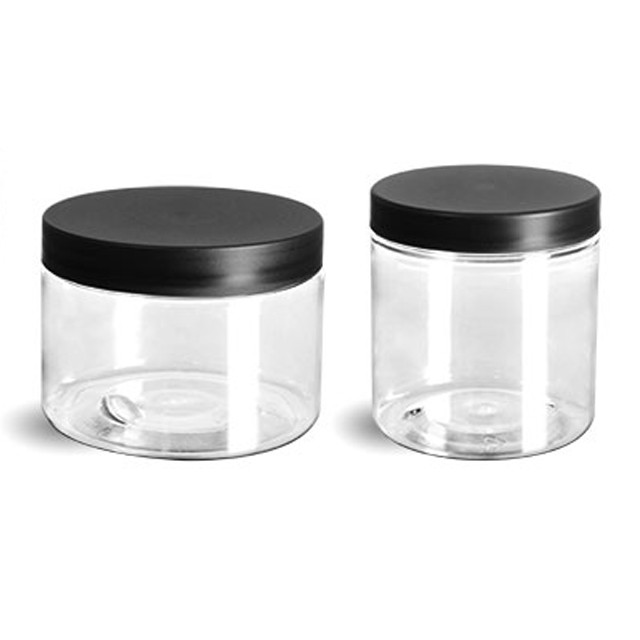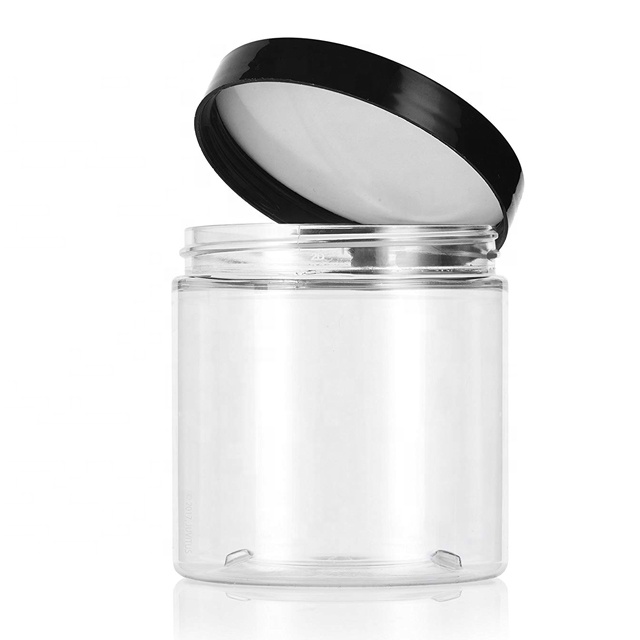 All products can be custom made,  please inform us with your requirement, such as the size, material, design and others.

Welcome to contact us for products categories.

If you don't see the product you are looking for, please contact us, and we will offer you suitable information soon.

If you have new idea or project, welcome to contact us and develop it together, we will be trustful partners!

VIEW OUR CATEGORIES FOR MORE
---