Description
Made of strong paperboard overlaid with printed and embellished paper, leather, or fabric wraps, rigid boxes offer an excellent mix of product protection and perceived luxury.
Generally larger than folding cartons, rigid (set-up) boxes are made of thick 36 to 120 pt board overlaid with a printed paper wrap. These boxes generally do not fold flat. They're available in a variety of striking structural formats, and the graphics for the paper overwrap (exotic foil or texturized paper, paper-backed fabric, or printed plain white paper) are nearly endless.
Visually appealing and structurally impressive, rigid boxes convey a sense of prestige, luxury, elegance, and quality, and are ideal for smaller, high-end items such as jewelry or electronics. Many consumers even keep and reuse rigid boxes long after the original purchase, and thus providing excellent opportunities for long-term product/brand recognition.
Unlike folding cartons, which are shipped flat and therefore require assembly before being filled with product, rigid boxes usually remain erect and therefore have lower assembly costs. Furthermore, since tooling costs for simple rigid boxes are much lower than those needed to manufacture folding cartons, rigid boxes are ideal for short-run orders (5,000+). And as rigid boxes often have removable lids or may even contain embedded magnets, they are generally easier to open and reseal than folding cartons.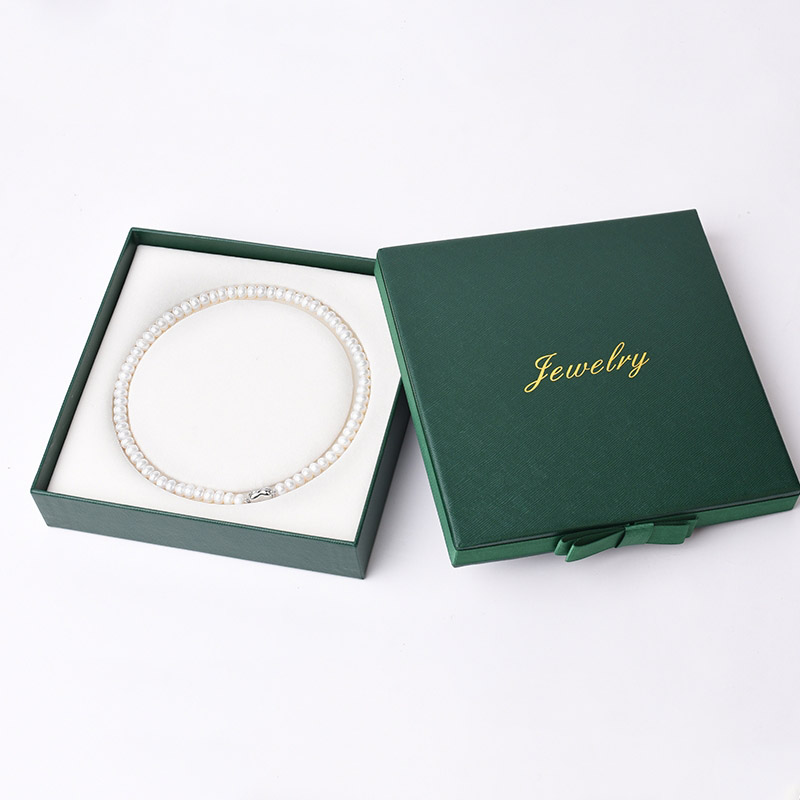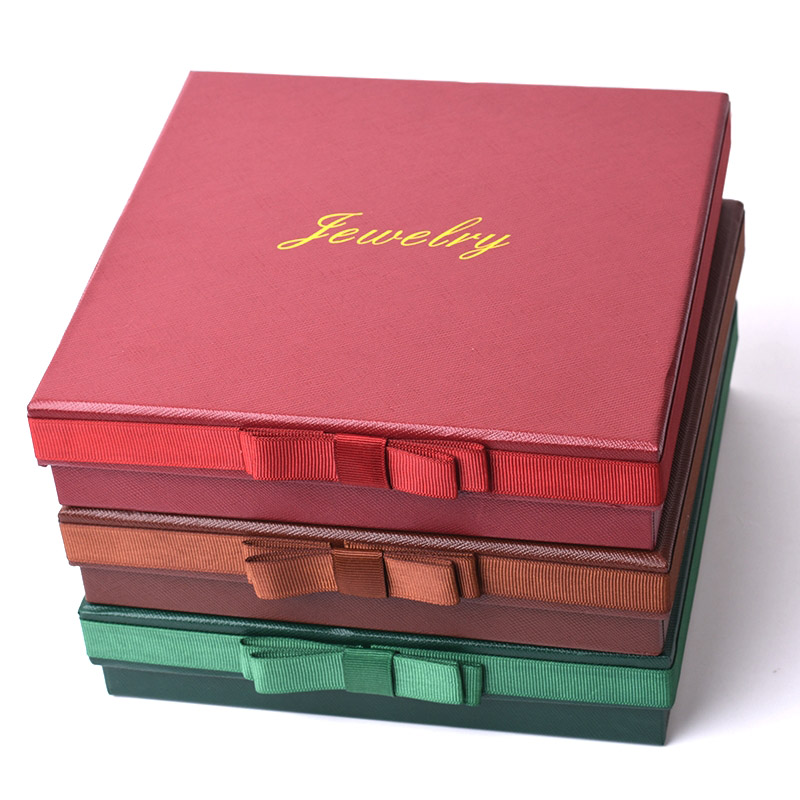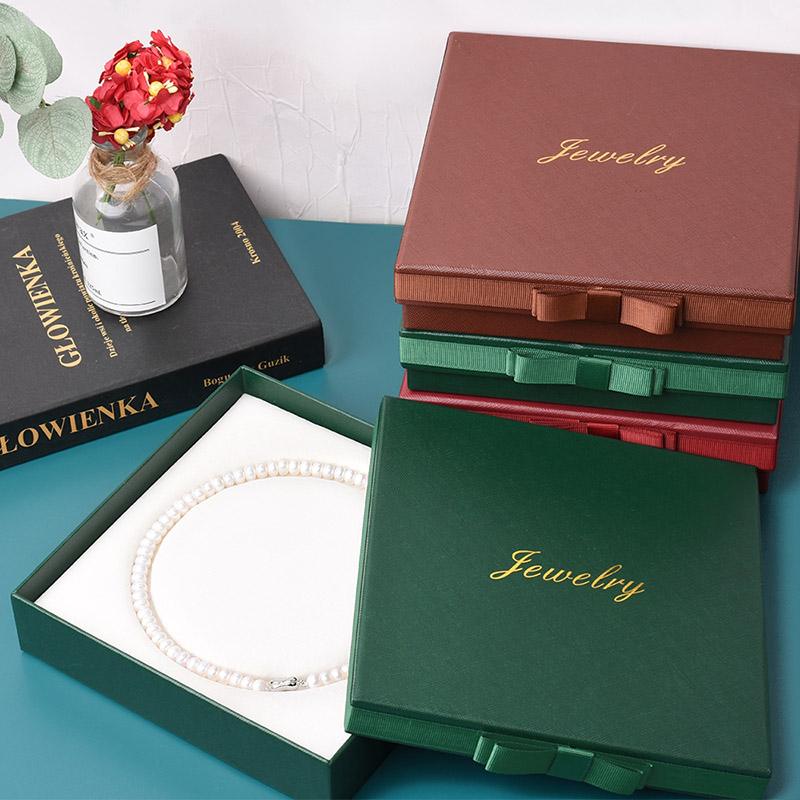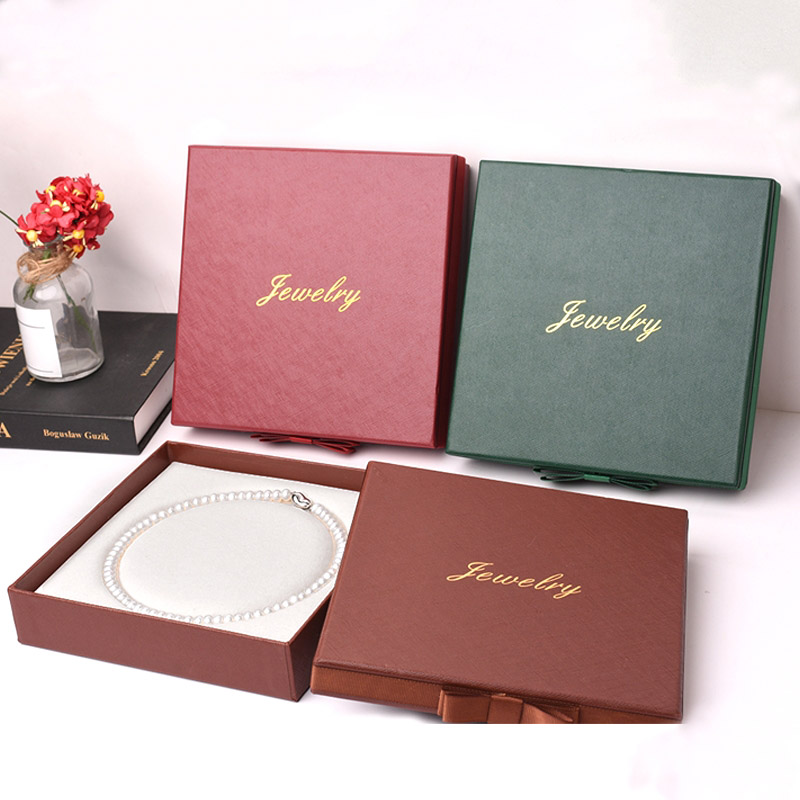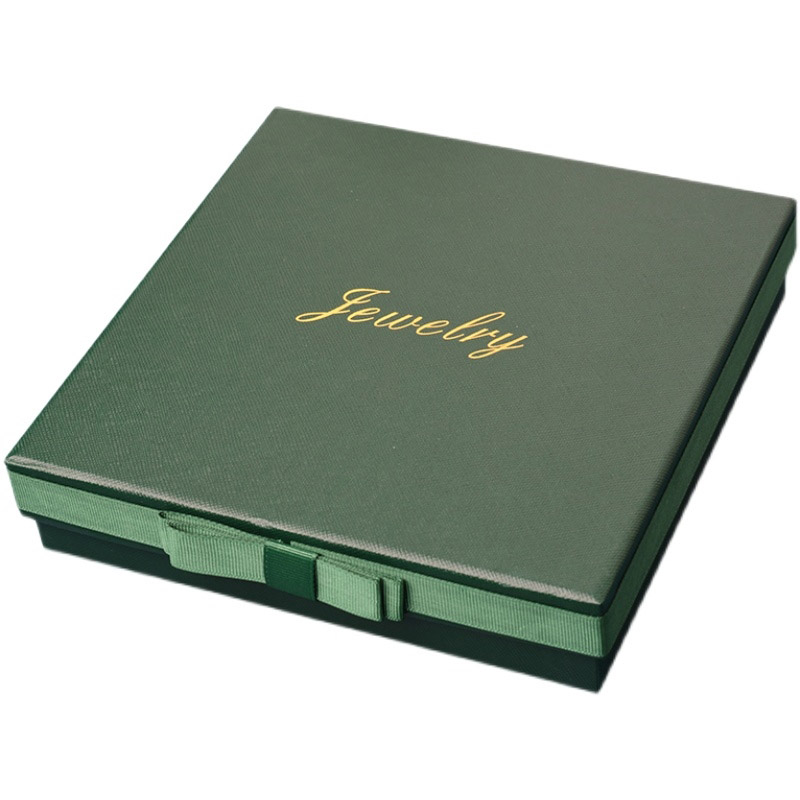 All products can be custom made,  please inform us with your requirement, such as the size, material, design and others.

Welcome to contact us for products categories.

If you don't see the product you are looking for, please contact us, and we will offer you suitable information soon.

If you have new idea or project, welcome to contact us and develop it together, we will be trustful partners!

VIEW OUR CATEGORIES FOR MORE
---